Executive Board
The APLE Executive Board is comprised of the four Officers and five Directors from the membership, as well as CTA State Council Representative(s). The Officers of the Association are the President, the Vice President, the Treasurer, and the Secretary. The Directors represent Elementary, Middle, High School, and At-Large educators. The Directors have expertise in understanding the needs and duties of their assigned grade levels.
 Your APLE Executive Board includes the following active Association members:
APLE Officers  and  Executive Board
 The Officers and Executive Board Directors are elected with open nominations from Association members and by secret ballot. Each member is elected for a two year term. 
Your APLE Executive Board meets the first Wednesday of each month at the APLE office. 
APLE Executive Board
 President

  President – Linda Manion – APLE Office – lmanion@aple.org
Vice President

  Vice President- Jeremy Kelly- Yorba Linda Middle School- jkelly@aple.org
Executive Board Liaison

  Executive Board Liaison – Frank Jahn – Retired- fjahn@aple.org
Treasurer

  Treasurer – Toni Finn – Glenview Elementary – afinn@pylusd.org
Secretary

  Secretary – Ashmi Mehta- Ruby Elementary- amehta@aple.org
Elementary Resources
  Elementary Director – TBD

 Elementary Director – Janeen Hill – Woodsboro – jhill@aple.org
Middle School Resources
  Middle School Resources – TBD
High School Resources

  High School Director – Mike Sayre – Esperanza High School – msayre@pylusd.org
Special Education Resources
  Director at Large – TBD
State Council Delegates

  State Council Delegate- Debbie Myers- Glenknoll Elementary- demyers@aple.org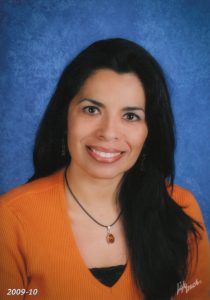 State Council Delegate- Toni Munoz- tmunoz@pylusd.org